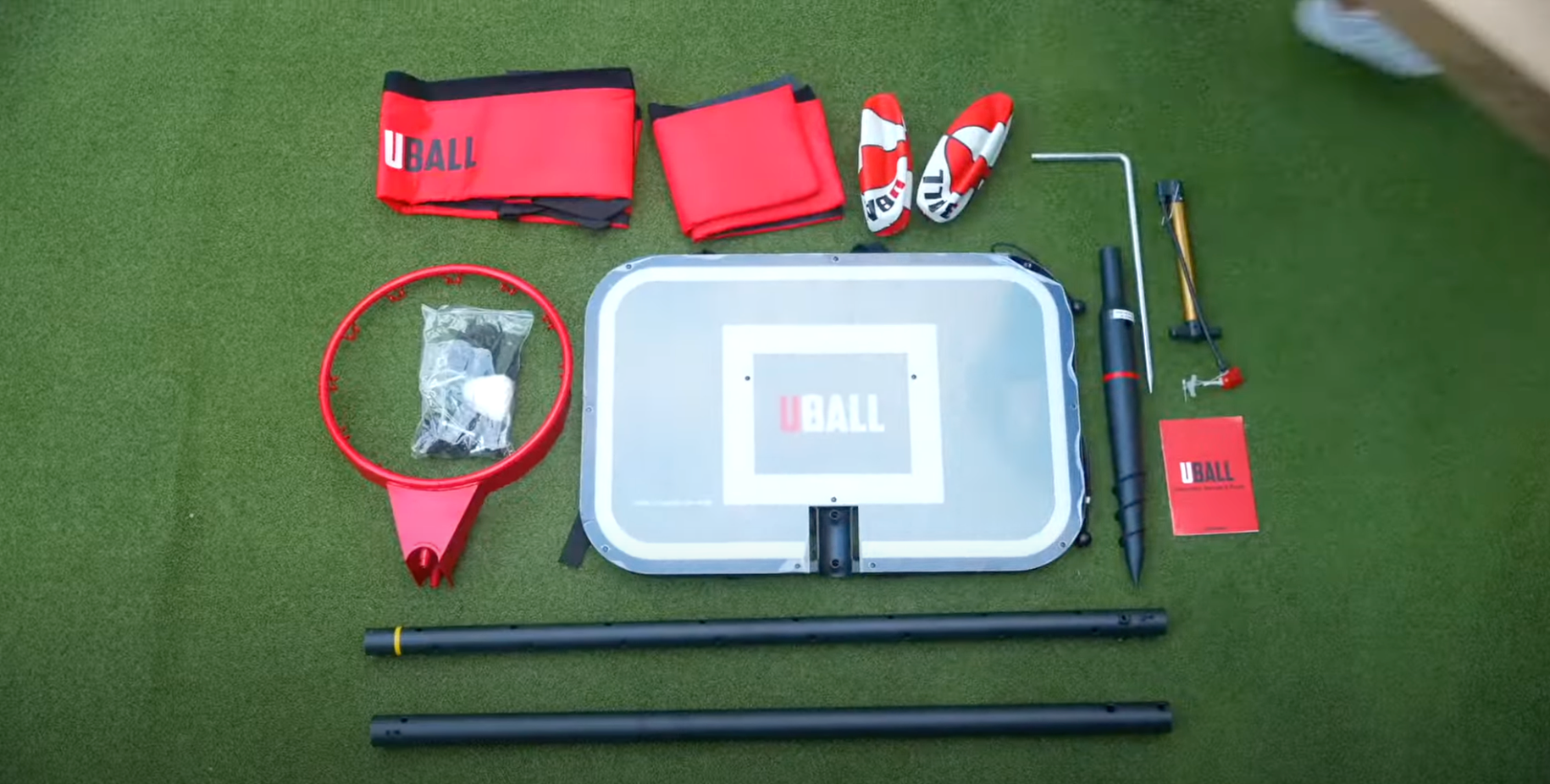 01
Out of the Box Assembly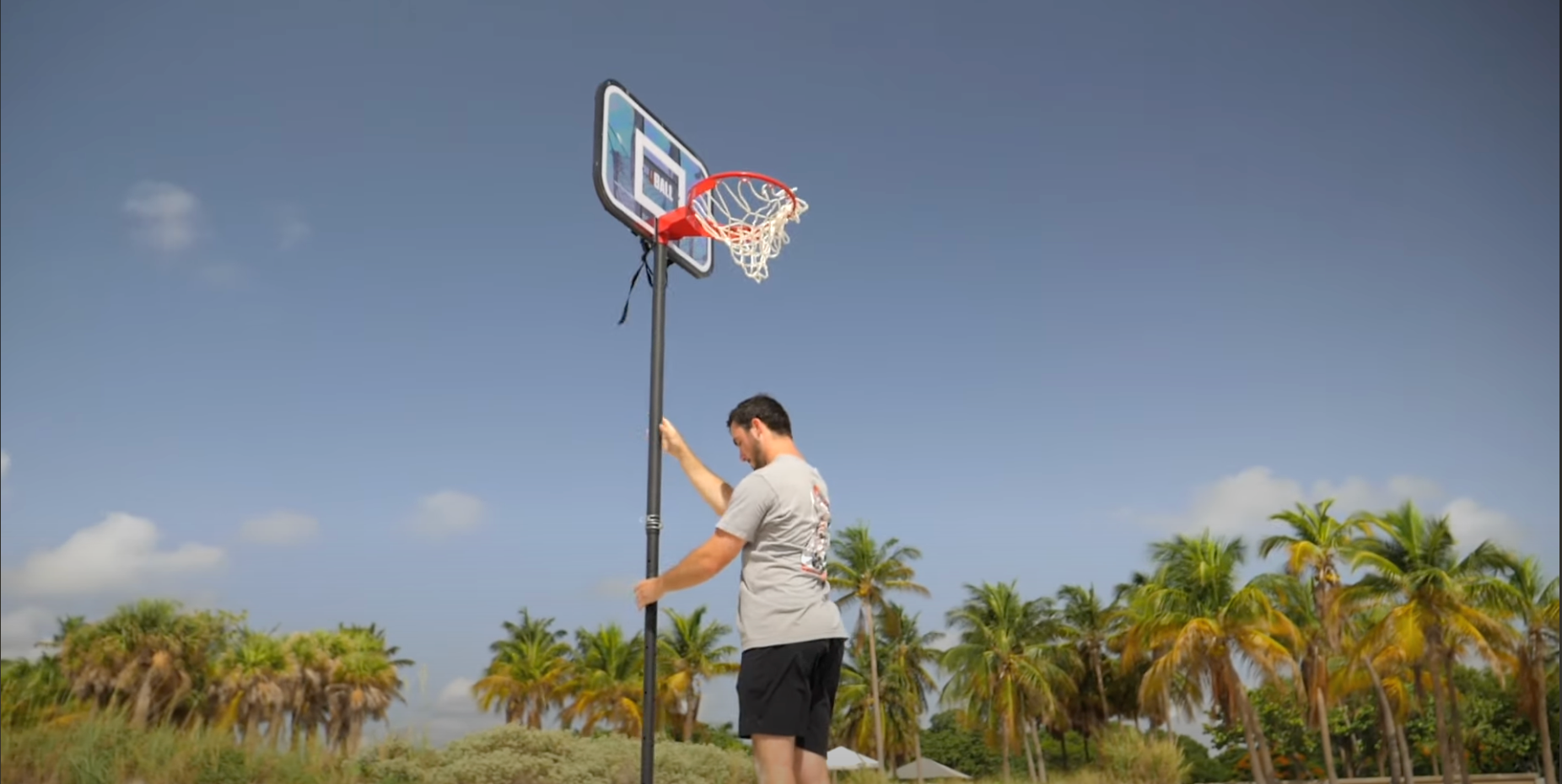 02
UBALL Setup Instructions
UBALL setup is recommended to be a 2 person job, but can also be done by 1.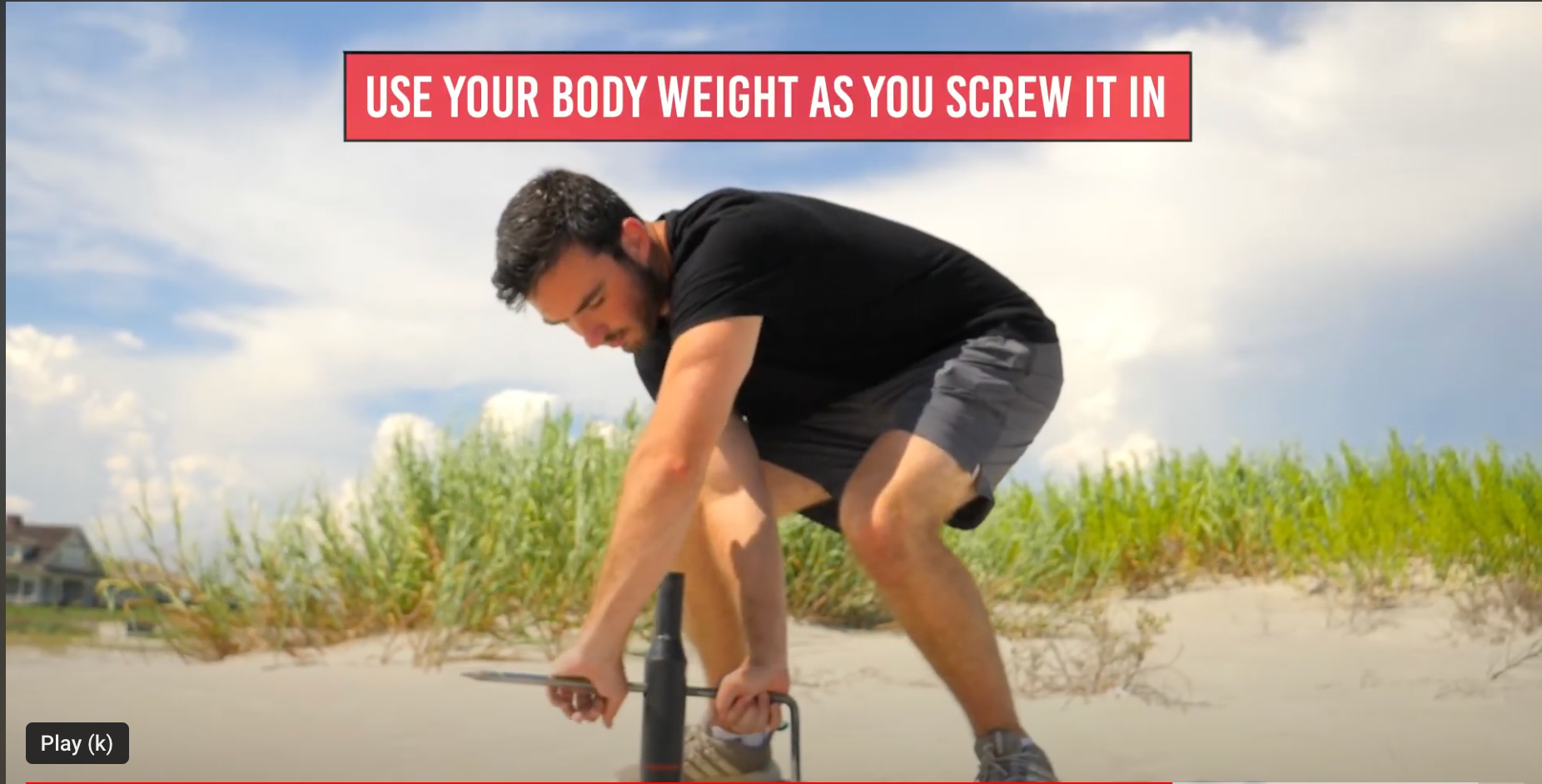 03
Ground Screw Tips
The ground screw is the most important part of UBALL setup.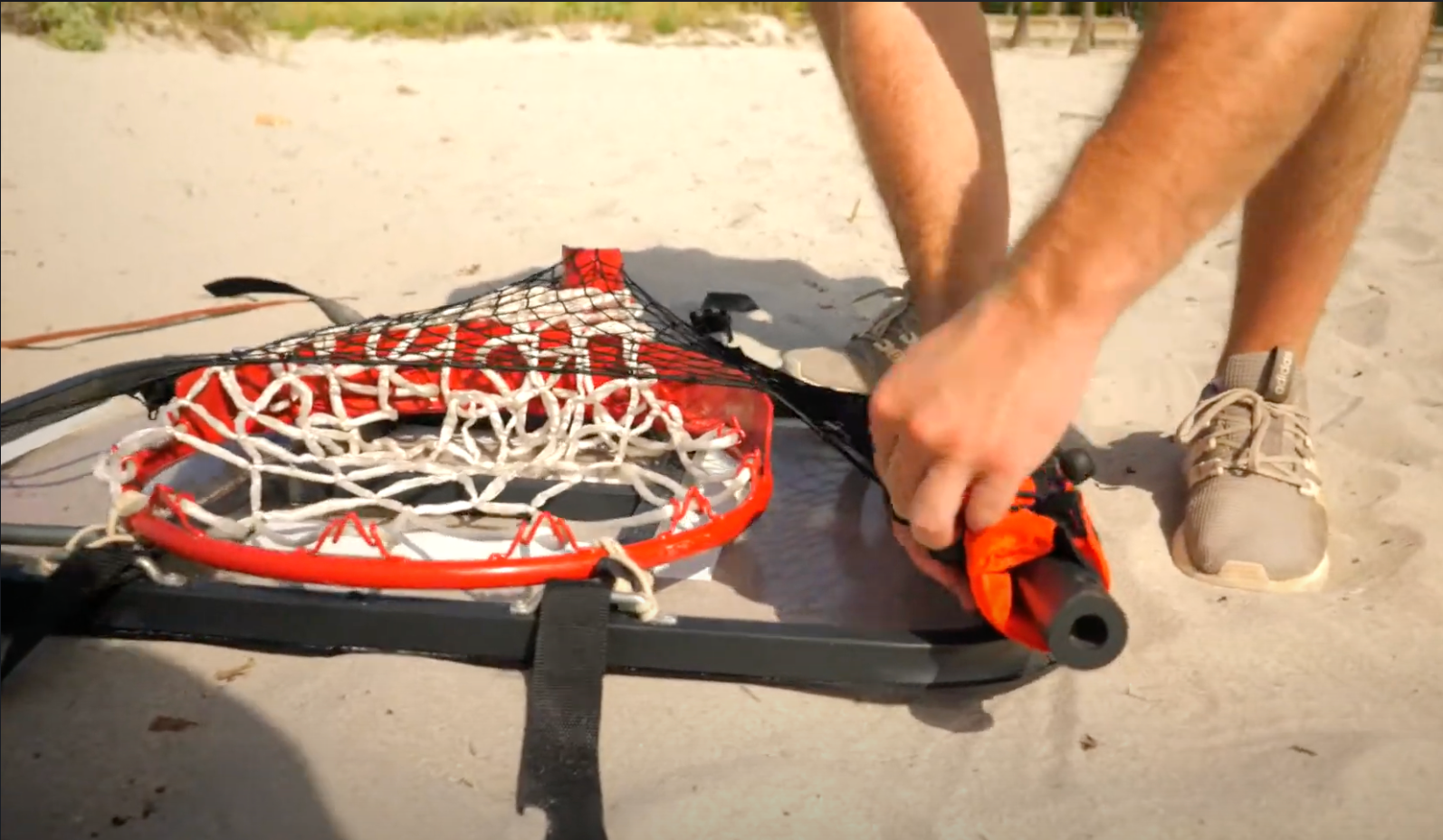 04
UBALL Packup Instructions
Take the hoop off the ground screw in one piece, disassemble, and pack the parts to the backboard.